Some Christians feel uncomfortable when discussions start about the historical Jesus. The fear is that historical Jesus studies may compromise Christian beliefs about Jesus. The truth is that many of the top historical Jesus scholars are evangelical Christians. Christians should feel at home when talking about the historical Jesus.
What is the historical Jesus? Historical Jesus studies are about looking at Jesus as scholars would with any historical figure. The sources are complied and the historian works through the material to find out who the person really was.
However, if we are going to embark on such a quest, we should be aware of these five things.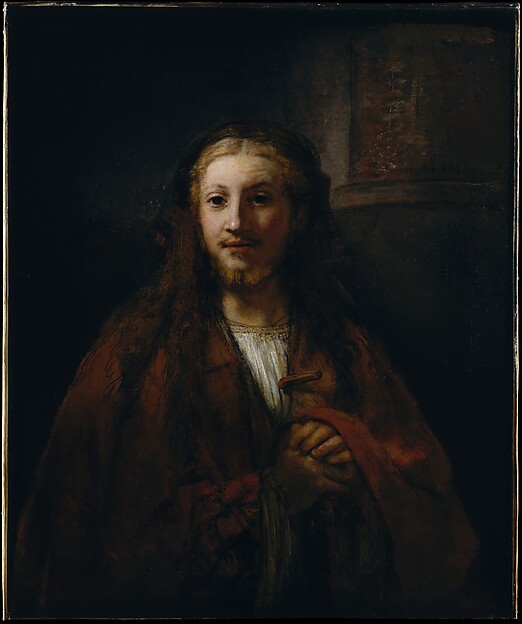 1. Don't start with an inspired Bible.
I believe the Bible is inspired. But if you are going to discuss the historical Jesus with another historian, the jumping off point cannot be the inspiration of the Bible. We must begin with the Gospels and other New Testament writings as historical sources.
2. Don't surrender the Bible.
This is the flip side of the first point. Some people rely on the Bible as Scripture. Others dismiss the Bible because it is Scripture. The historical value of the New Testament is not dependant on the fact that a major religion uses it as Scripture. When some critics attempt to dismiss the New Testament because of its canonical status, we need to push back. The New Testament historically valuable because of what it is, and not because of its religious role.
3. Interpret Jesus through the historical context.
Jesus has a long religious and theological history. Looking for this historical Jesus means that we stay in the first century Jewish context. Interpreting his messianic identity means that we look at other messianic ideas in the Dead Sea Scrolls and Josephus.
4. Be aware of personal bias.
I laugh when I hear critics suggest that Christians cannot do true historical Jesus research because they have a bias. Scholars need to be unbiased. I would like to know where these unbiased scholars are. Historical Jesus scholars, whether Christian, Jewish, Muslim or atheist, all have a bias. The only thing we can do is be aware of our bias.
5. The Jesus of history is not incompatible with the Christ of faith.
Over and over you will come across the claim that the Jesus of history and the Christ of faith are completely different. Who knows this as fact? I see no reason why there could not have been a Jesus born in Bethlehem, raised in Nazareth, who preached and was crucified in Jerusalem just as Christians believe. History and faith do not have to be at odds. Don't let slogans go unchallenged.