What is a seminary?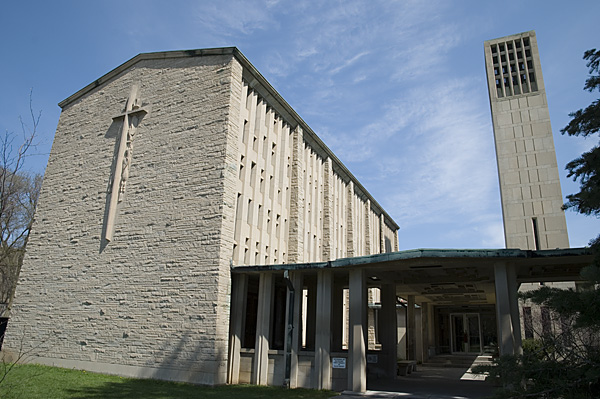 First, I will tell you what it is not. It is not a Religious Studies department at a university. Religious Studies is about studying religion (not just Christianity), from a non-religious perspective.
Seminary is a type of graduate school that trains men and women for ministry. Seminaries offer education in pastoral ministry, as well as areas such as theology, history or biblical studies. Graduates from seminary may seek a pastoral placement or further studies for teaching.
I have been blessed to have studied at two fantastic seminaries. I received MDiv, MTh and MA degrees at McMaster Divinity College and I am currently working on my DMin degree at Acadia Divinity College. Both are great schools that I highly recommend.
What did I get from seminary?
Although there are some very gifted pastors and Christian leaders without seminary degrees, I firmly believe in a seminary education.
Here are five things that I got out of seminary:
My MDiv degree is not just a piece of paper. It is an affirmation that the school recognized my academic work and practical skills to be a pastor. Having a degree from a good school sends a message to churches.
I received good solid training in a number of relevant subjects. My professors were excellent and I still have many of my text books. I continue to use what I learned in seminary.
Beyond the information I received, I was trained in how to think. The skills I developed in school remain with me as I study new aspects of theology and the Bible.
I made some good friends in seminary who are now my colleagues in ministry. Thanks to social media, we are able to encourage and equip one another. These are friendships that will last a lifetime.
I made connections with my professors. I may never have written a book if Stanley Porter, president of McMaster Divinity College, was not willing to partner with students. The result was our book, Unmasking the Pagan Christ.
Some people hesitate to go to seminary because they are not sure if they want to be a pastor. I would suggest that seminary is worth it aside from the opportunities to pursue a career as a pastor.