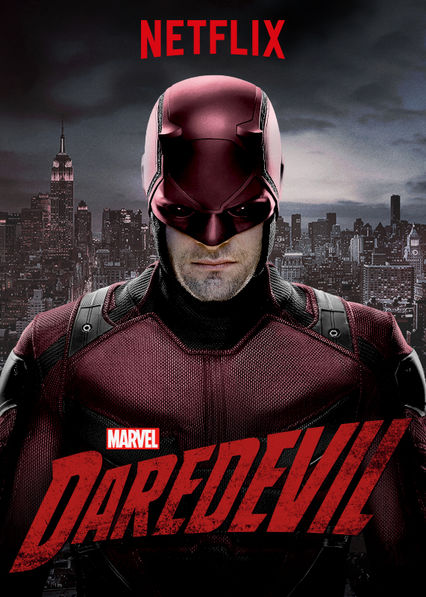 I watched the first two episodes of the second season of Daredevil on Netflix. Obviously I can't comment on the entire season based on two episodes but I can share my first impressions.
I loved it!
I really enjoyed the first season and felt it was one of the best superhero TV shows ever made. So far the second season is building on the first season's strengths but without trying to duplicate it. These episodes had a different feeling from last season but with the same high quality writing and acting.
Last season focused on the Daredevil's war on Wilson Fisk. This time he goes against the Punisher. This is the fourth live action portrayal of the Punisher, this time with Jon Bernthal playing him. I will confess that I only saw one of the Punisher movies and so comparisons are not fair but I am happy with Bernthal's portrayal of the Punisher. I enjoyed him in Walking Dead and he is even better here. The scene with the Punisher in the pawn shop really gives a glimpse of who this Punisher is.
Of course we can expect plenty of reflection on the nature of vigilante justice. Are Daredevil and Punisher on different sides? Are they just on two different parts of the same side?
I look forward to the rest of the season and the development of all the characters in the series.