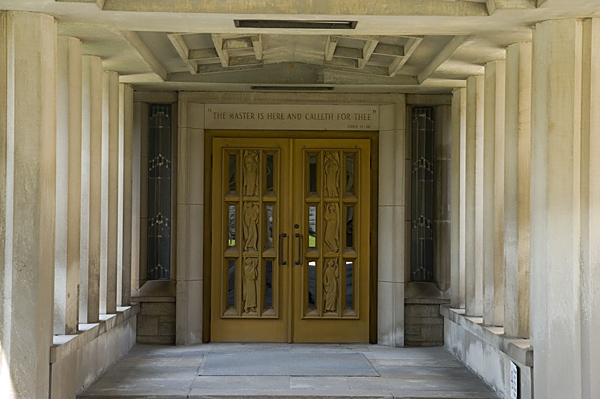 Perhaps you are considering attending seminary and getting a theological degree. But what degree should you pursue? I would like to put forth the case for getting a Master of Divinity (MDiv) degree.
The MDiv is the standard degree for many denominations for ordained pastoral ministry.
The MDiv offers a blend of academic and ministry courses that provide a balanced education.
The variety within the MDiv gives the student a taste of different subjects that is helpful in deciding potential future studies.
Most MDiv programs have some sort of practical field education which is extremely valuable.
Even if you are considering an academic career, many seminaries and Christian universities see the MDiv as valuable because it helps you to bridge the gap between the academy and the church.
The MDiv opens up the most doors when it comes to careers post-seminary.
These are just some of the advantages of pursuing a Master of Divinity degree. If you found this helpful, you might be interested in my post, What Theological Degree Should You Get?