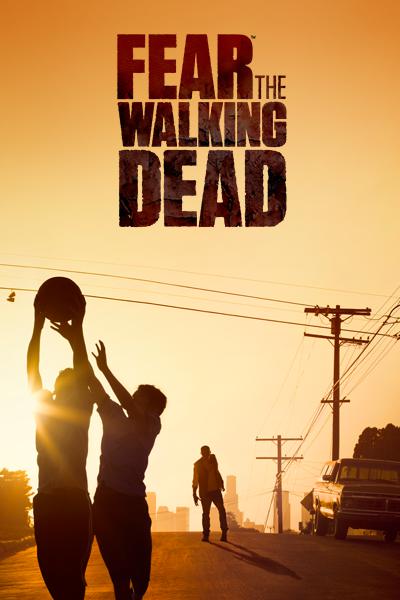 I have been a fan of the Walking Dead for some time. Admittedly, I have never read any of the graphic novels. That day will come.
As with many Walking Dead fans, I was excited about the new spinoff/prequel series Fear the Walking Dead.
I got a chance to watch the first season and I really enjoyed it. It did take me a while to connect with the characters as I am very used to Rick & co. and new characters on the original series are mostly mixed with the familiar.
Still, the complex family that makes up the new series did grow on me. My favourite aspect of this show is watching the plague take place. While I loved how they introduced it in the original series, I have often wondered what it was like for those who experienced it more gradually.
Because of the walkers appearing in a semi-normal setting, I actually found this series a bit spookier. A solitary walker on the Walking Dead is a joke but on Fear the Walking Dead, it is a big deal.
I also found it interesting watching society break down, with the military being a snapshot of the bigger problem.
My biggest complaint was that it was far too short. I am definitely looking forward to the second and longer season.