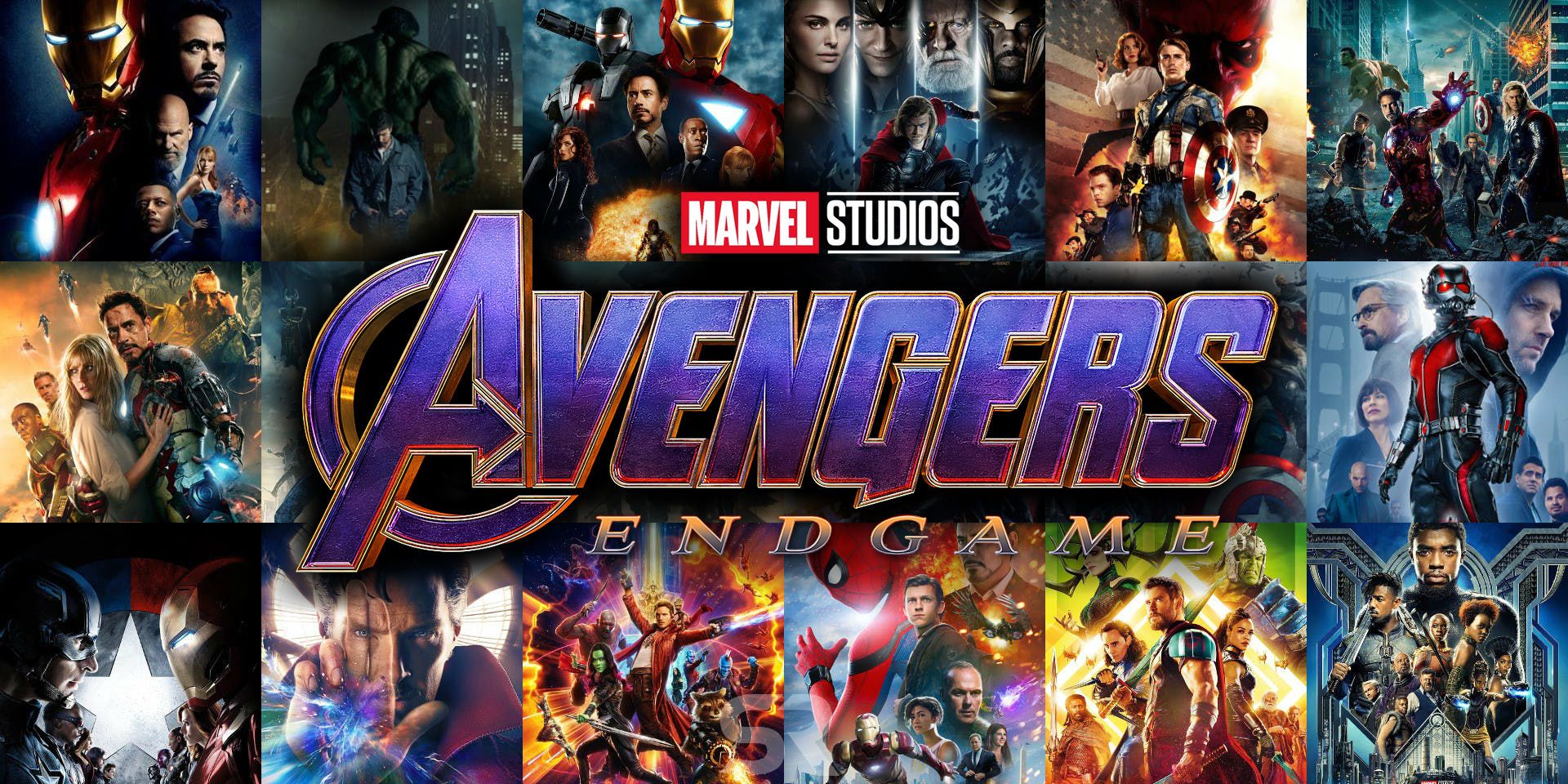 I believe that Avengers: Endgame is one of the most anticipated movies in recent years. In some ways it is the conclusion to a long series of Marvel movies. It also is the conclusion to the dramatic cliffhanger from Infinity War.
I was not disappointed.
Last time, Thanos killed half the universe's population with a snap of his fingers, including many of our favourite heroes. Endgame picks up as the world deals with its loss. The depopulated universe is not the paradise Thanos promised.
The surviving Avengers track down Thanos but their vengeance is not what they had hoped for. But there is a possible solution to their loss, one that will put the Avengers to the ultimate test.
Their quest is a lot of fun for the audience. It takes us back to some of our favourite places in past Marvel movies. It is a wild tour of adventure that brings both laughs and tears.
I did find that the first part of Endgame dragged a bit, but not enough to ruin the movie. Certainly the last half more than made up for any sluggishness. The final battle is everything we could have hoped for. If we thought the battle for Wakanda in Infinity War was exciting, it was nothing compared to Endgame.
We knew that we would be losing some beloved characters and that the Marvel Cinematic Universe would never be the same. That indeed happened. I won't spoil what happens here. I will say that was surprised with how it actually ended.
It was an emotional ending as we remembered one of the fallen. Many past characters of the MCU were there to participate. There were quite a few tears in the theatre.
While I think Infinity War was a better movie than Endgame on their own terms, Endgame was a satisfying conclusion to this chapter of the MCU. Marvel has shown us what superhero movies can be like.